Ever wondered what a New Years Eve dinner looks like in a European household (Russian in particular)? I'm about to give you a glimpse.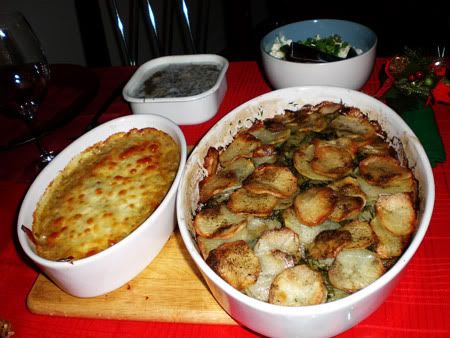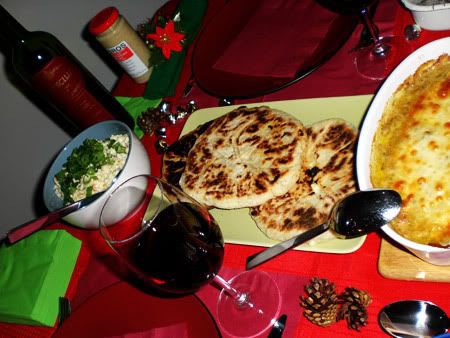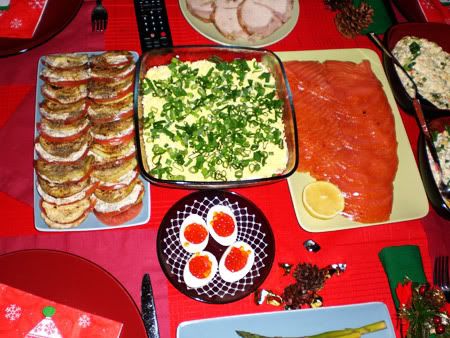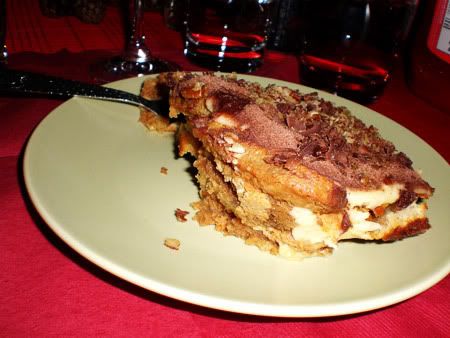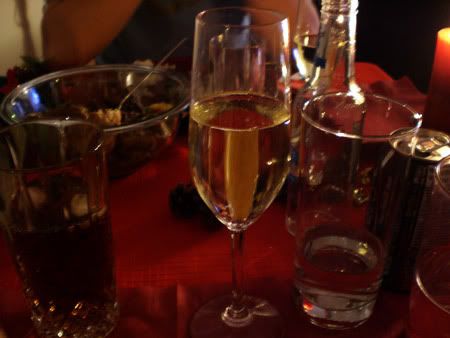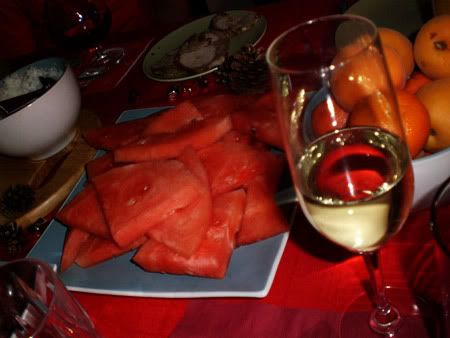 Food and LOTS of it, with caviar and champagne always ready to be refilled. That's actually not even a quarter of what was on the table. That is why North Americans are normally surprised when they attend a European celebration. By the amount of food, of course.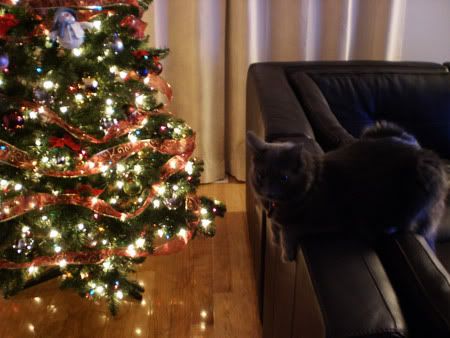 My kitty decided to introduce himself to my blog. Hi Beba!