Pics from yesterday's dinner and our plan to escape to Hong Kong.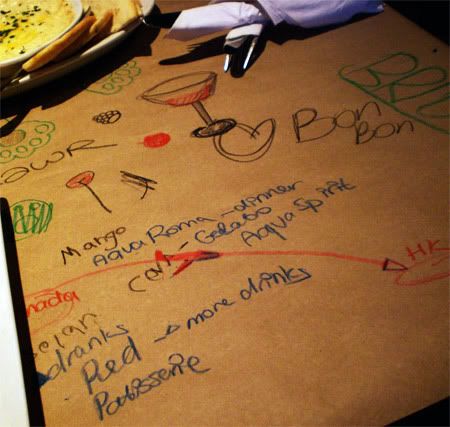 Our trip includes visiting the
Aqua Roma bar and Aqua Spirit restaurant
,
Cova gelato
and
Antiques Patisserie
, and many more.
In other news, I am obsessed with the speakers my
brother gave me for my birthday. Even more now that I realized they come with a little remote controller.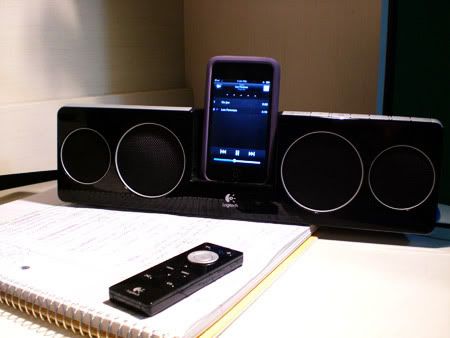 Anybody want to do my homework for me?